AIL Project
AIL Project is an open source framework to collect, crawl, dig and analyse unstructured data. The framework can be used to find information leaks, intelligence, insights and much more.
What is AIL Project?
AIL Project is an open source framework composed of different modules to collect, crawl, dig and analyse unstructured data. AIL includes an extensible Python-based framework for analysis of unstructure information collected via an advanced Crawler manager or from different feeders (such as Twitter, Discord, Telegram Stream providers) or custom feeders.
AIL supports active crawling of Tor hidden services along with crawling protected websites and forums with pre-recorded session cookies.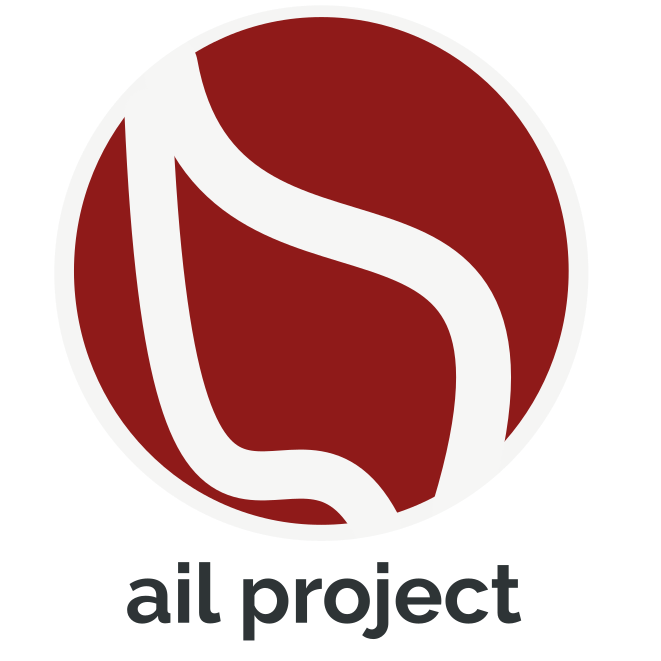 ---
Free and Open Source
AIL Project provides a full-blown open source solution to monitor for leak on the dark web at zero-cost. AIL can be run on-premise, in the cloud or dedicated SaaS. There is no external dependencies.
Modular Design
AIL Project has a modular design to ease contribution and extension. Analyser module, new feeder or stream can be incorporated into the AIL framework without the need to know the inner working. API and integration are already existing with other major open source projects such MISP or TheHive.
Open Contribution
Every contributors to AIL Project will become a co-owner of the project to guarantee an always open source project. No CLA to sign, it's a simple Developer Certificate of Origin. Join us!